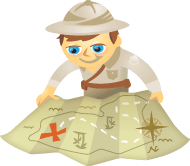 Social media policies and guidelines provide your business a framework to carry out your social media strategy and implement your social media tactics. They can also have a direct impact on the success of your social media endeavors.
In this article, I'll introduce you to social media guidelines for all your employees and your social media management team, and for crisis management and specific platforms. I'll also take a look at important considerations for big and small businesses.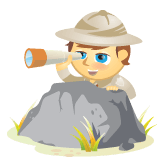 Do you know how to use social media to target a global audience?  After all, social media provides a low-cost solution to engage your prospects, customers and partners located in different regions of the world.
As Scott Monty, head of social media for Ford Motor Company, says, "U.S. brands looking to leverage social networks internationally know that while their messages need to stay consistent regardless of the region, the language, cultural reference points, platform and tactics, all need to be tailored for each market."
He continues, "Whether it is customer service, IT, HR or product development, there are a number of uses for social media. And when you add to that all of our constituents—customers, employees, shareholders, dealers, retirees—it becomes a very complex assignment."
Here's a look at a few of the difficulties and how you can overcome them…