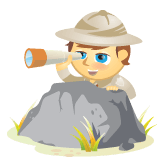 As early as 2008, networking giant Cisco was well along in its social media evolution.  Back then you could find the company on Facebook, Twitter and YouTube.
Yet something was missing – the hard business case for social media.  Like most companies, Cisco knew it was benefiting from social media, but it couldn't prove it.
The launch of a new router using only social media would provide the proof Cisco's marketers were seeking.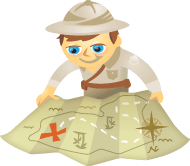 Can you see me now?  Yes, seeing faces is really at the core of social media. New tools have recently emerged that allow you to broadcast multiple live talking heads over the Internet.
Here's the cool part.  They cost next to nothing and allow you to instantly communicate with hundreds of people.  The marketing upside is huge here: quick video chats with groups of prospects, organized events and much more.
We conducted four live multi-guest video broadcasts for the launch of Social Media Examiner. In this article I'll explain how we did it and share the tools we used so you can do this on your own.
How it Works
Are you launching a product or service?  Looking to create a big social media splash?   A new and powerful marketing idea is live video broadcasts with multiple guests. Think videophones with multiple people who the entire world can see. Then add public chat and integration with social media sites like Twitter and Facebook.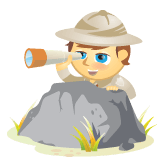 Hello!  Thanks for checking us out.
We're dusting down the place and getting everything ready for our launch on October 12th, 2009.
What used to be science fiction is now reality…  On Monday, Oct. 12th, businesses all across the globe will be throwing their questions about the hottest topic of the day—social media—to live experts who will respond immediately over video, using nothing more than a web browser!
Be sure to check back then!