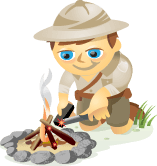 Are you struggling to make social media work for your business? Sometimes a few well-chosen tools are all you need to get your social media marketing working for you.
In our recent Social Media Success Summit, there were presentations that covered all the key topics you need to make your social media marketing easy. In this article, I'll share 12 of those tools that were recommended by the pros.
Tools to Refine Your Visibility and Engagement
Here are three tools recommended by Mari Smith during her first presentation on increasing your visibility and engagement on Facebook.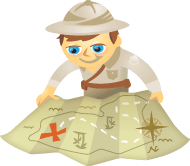 Whether you're a personal blogger, business blogger, article marketer, copywriter, novelist, poet, student writing an essay or any other form of writer, social networks provide a vast array of ways to get inspired to write.
This can be considered one of the best ways to beat a case of old-fashioned writer's block.  You just need to know where to look and set up some channels to provide at-your-fingertips-access when you need it.
Here are nine ways to use social media to find writing inspiration.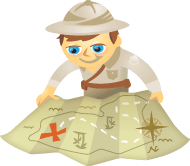 Facebook's new community pages have created a lot of confusion for businesses.  Many companies have been surprised (and many angry) to find their brands showing up in community pages that are fully outside of their control.
The root of the anger: Businesses have invested in Facebook pages only to find community pages appearing that seem to compete with their pages.
This article is designed to demystify Facebook community pages and provide you with important actions you can take.