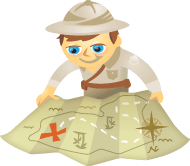 Is social media working for you?
Want better results?
Regularly analyzing the performance of your social media marketing helps ensure your content and profiles are delivering.
In this article you'll discover four monthly assessments to improve your social media marketing results.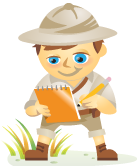 When Intuit wanted to analyze market sentiment about TurboTax, they used Radian6 to collect approximately 40,000 blog posts about Intuit and its competitors between January 1st and April 15th of 2008.
"None of [the team working on this project] felt artificial intelligence was going to come to their aid any day soon," says Jim Sterne in his book, Social Media Metrics: How to Measure and Optimize Your Marketing Investment.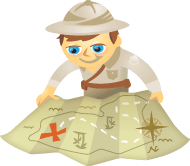 Early efforts in social media marketing have created a tremendous amount of buzz and interest, but surprisingly few case studies focus on monetization.
A recent study by Ketchum and Nielsen shows the number-one activity of social media users (online or offline) is reading blogs – even above TV!
So it's clear that social media is here to stay, and accountable programs must be created to deliver performance and ROI. Here are 3 steps to help you get started:
#1: Define Key Performance Indicators (KPIs) and Measure Against Them
In order to hold any marketing channel accountable, there first must be a framework of metrics that can be tracked, compared to a benchmark (industry or prior program performance) and analyzed over time.  Social channels are no different.  When looking to assign accountability to social programs, the first step is to define KPIs and measure against them.  The three key components to track are: