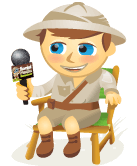 In this video I interview Jeff Hayzlett, former CMO of Kodak and author of The Mirror Test. Jeff explains what the mirror test is and how this can help you establish your brand online.
You'll also learn about the hot concept of the 118 rule and how to create the digital version of your elevator pitch.
Be sure to check out the takeaways below after you watch the video.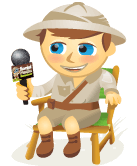 Video is hot! It adds a whole new dimension to your marketing. Are you looking to use video with your social media efforts, but feel a bit stuck?
In this episode of Social Media Examiner TV, Mari Smith shares important tips, creative ideas and what you need to know to integrate video into your social media marketing. Also be sure to catch her ninja marketing tip at the end of the video.
Be sure to share your feedback and see the show notes with lots of useful links below.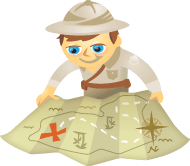 One of the key benefits of social media (that's rarely discussed) is its ability to resolve doubt and confusion among fence-sitters.
Yes, your prospective customers are likely confused and possibly uncertain.
During my 15 years of website strategy and usability work (before I went all "social media" on you), I tried very hard to live by the two-click rule—answering the most common questions customers have about your business on your site within two clicks.