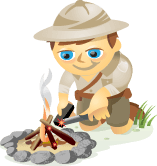 Do you struggle to keep up with your Twitter activities?
Interested in tools to improve productivity?
Managing your Twitter account doesn't have to consume all your time. There are tools that can make the work easier.
In this article you'll discover five Twitter tools to boost your productivity.

Listen now: Play in new window | Download | Embed
Subscribe: iTunes | Android | RSS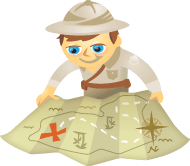 Are you advertising on Facebook?
Do you want to create better Facebook ads?
In this article you'll discover four things to help you build a more effective Facebook ad.
#1: Choose Color With Care
It's long been accepted that the psychological associations that come with color–and how we process what we see–affect the power of an advertisement.
Here's a quick guide to color: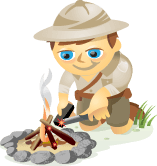 Do you find it hard to connect with your ideal audience using the larger social networks?
Have you considered a smaller social network?
In this article, you'll find 7 niche social networks built to serve specialized markets.
Why Niche Social Networks?
Ask almost anyone what to include in your social media strategy and you're likely to hear Facebook, Twitter or Google+ in the response.
But you may find it useful to tap into a specialized network.
Use a niche social network to reach a narrowly targeted audience where strategic networking can help you connect with potential customers and business partners of all kinds.
A niche social network within your industry can work wonders to reach people of interest there.
You can also look for niche sites where people come together around one of the core values or interests of your business. It's an easy way to find and connect with like-minded people for more strategic networking.
The easiest and fastest way to find these niche sites is likely to be a good old Google search. For example, see below: