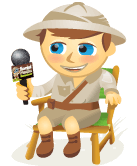 Have you considered enhancing your Facebook page with a Facebook app?  Are you wondering which ones are great and how to add them to your page?
Well, look no further.  In this episode of Social Media Examiner TV, Mari Smith shares her favorite Facebook apps and explains what they can do for your business.
Be sure to share your feedback and see the show notes below.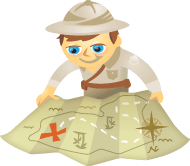 Video is very hot and there's a strong social media connection.  Are you using video to promote your business? Do you know the best ways to leverage this growing form of content?
What follows are 5 ways you can tap into the exploding video frontier—and achieve many social media advantages.
Why Video Now?
The demand for video is already proven:  U.S. audiences viewed nearly 28 billion online videos in November 2009 alone.
The demand for video in a social setting is clearly growing:  Nielsen reports that online video viewing on social networking sites was up 98% in 2009.