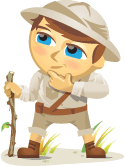 How will social media impact marketers and businesses in 2011? We sought expert opinions from a wide range of pros you're likely familiar with.
Since we started Social Media Examiner in October 2009, we've published more than 280 articles. These original posts were written by dozens of social media professionals.
We decided to tap their knowledge and expertise to see what's likely coming next year. Here are their predictions for where social media is headed in the next 12 months.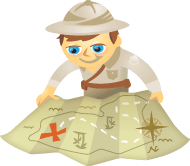 Are your blog posts just "okay"? Want to make them great? If so, keep reading.
A great blog post respects the needs of three distinct entities. It educates and informs your audience (your subscribers and visitors), optimizes for the search engines and sufficiently energizes you so that you do a good job creating it.
Every blog post should address the following five components to ensure it hits the mark for your audience, the search engines and you.