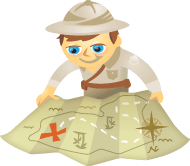 Do you want to grow your blog? Are you looking for new ways to attract and retain more readers? We asked the finalists of our Top 10 Social Media Blogs contest for their best tips on how to grow your list of blog subscribers.
Here are their best tips. I think you'll agree there are some excellent ideas here.
#1: Be Active in Other Communities First
Here's what Mitch Joel, author of Six Pixels of Separation and the blog at Twist Image, recommends: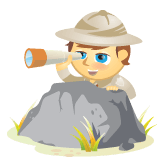 Social media is a big subject. If you're looking for some reliable places to go for the best tips and social media tactics, look no further!
Our second-annual contest generated more than 300 nominations. Our panel of social media experts carefully reviewed the nominees and finalists, analyzing the quality of their content, the frequency of posts and reader involvement (among other things).
The following are the winners of Social Media Examiner's Top 10 Social Media Blogs for 2011.
If you're looking to master all that social media has to offer, these rich blogs need to be at the top of your reading list.