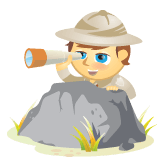 Are you looking for some good blogs to read? Look no further!
Our fifth-annual social media blog contest generated over 750 nominations.
Our panel of social media experts carefully reviewed the nominees and finalists, analyzing the quality of their content, the frequency of posts and reader involvement (among other things).
With that in mind, here are 10 blogs that need to be at the top of your reading list.
#1: Social Fresh
Social Fresh, the brainchild of Jason Keath, provides quality social media content from a community of bloggers.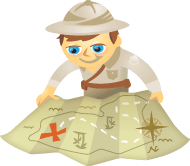 Do you want to grow your blog? Are you looking for new ways to attract and retain more readers? We asked the finalists of our Top 10 Social Media Blogs contest for their best tips on how to grow your list of blog subscribers.
Here are their best tips. I think you'll agree there are some excellent ideas here.
#1: Be Active in Other Communities First
Here's what Mitch Joel, author of Six Pixels of Separation and the blog at Twist Image, recommends: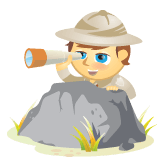 Wow!  We received over 150 nominations for our Top 10 Social Media Blogs for 2010 contest!
There are some real gems among these 21 finalists. Our judges Scott Monty (Ford), Ann Handley (MarketingProfs) and David Meerman Scott (author New Rules of Marketing and PR) are finishing up their reviews of these sites.
Here are the finalists: