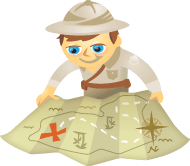 Have you ever wished you could write a great blog post in less than 15 minutes? Keep reading, because your wish is about to become reality.
This article will show you five practical tactics you can employ when writing any blog post. The great part is that you're going to get it done in less than 15 minutes.
Before I begin, let's address a horrible content-based epidemic swarming the Internet:  quantity does not equal quality. Most great writers know the importance of being brief.   This does not necessarily mean that you should craft a one-line post, but it does mean you should be value-focused and not length-focused.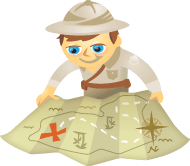 Are you a newcomer to Twitter? Do you need a little help crafting tweets to engage people in meaningful conversations?
You can start a conversation on Twitter in many different ways, but they all come back this: be yourself and find the right tone to engage with people you want to get to know better.
In this post I'll explore some easy ways to start Twitter conversations.  You'll see just how easy it is to take this first step in networking on Twitter in fewer than 140 characters at a time.