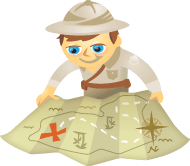 Have you used Reddit?
The popular website Reddit goes by the slogan, "The front page to the Internet."
It has earned this name by creating a platform that allows users with similar interests to discuss and curate the best content on the web.
Let's have a look at a few popular communities on Reddit.
What Is Reddit?
Reddit is a social news platform that allows users to discuss and vote on content that other users have submitted. To help police the site and prevent spammers from bombarding readers, Reddit came up with "karma" points.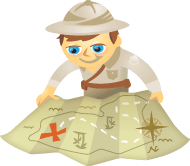 Did you know you can use social media to influence website visitors to stick around, read your content, become a subscriber or even tell their network about you or your business?
You can, and social media can be more effective than other forms of influence, as you'll see in a minute.
First, let's talk about the phenomenon I'm referring to. Influencing people you don't know (in this case, new web visitors) by using information is known as social proof.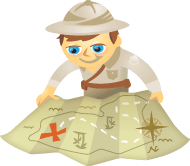 No matter how great your company is at playing the social media game, let's not kid ourselves… The ultimate goal for many businesses is profit, not engagements, retweets or Facebook likes.
The real question is how many people are buying what you're selling?
Unfortunately, getting your blog readers to buy what you're selling, especially if you run an online business, can be difficult.  This article will reveal a proven technique to turn your blog into a sales engine.