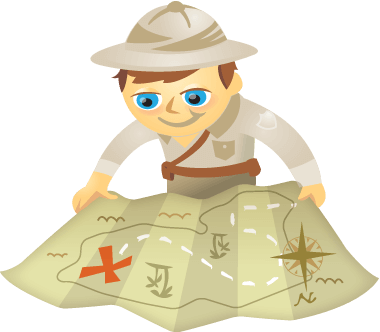 Are you struggling to keep up to date with the best social media marketing tips?
Would you like to know how to get the best results with your social media marketing?
We asked twenty-one social media marketing experts to share their best social media tips today.
Here's what they had to say.
#1: Attract Leads With Facebook Offers
If you're looking for a new way to attract quality leads using social media, try Facebook Offers.
Facebook Offers are a type of Facebook ad, but they work a bit differently than a traditional Facebook Ad. You can set them up directly from your Facebook Page (no need to go into the Ads dashboard) and they can be created for offline and online businesses.
Although you can use them for many different promotions, I've seen the highest conversion rates when marketers use Offers to attract quality leads.
Here's why they work:
Offers are promoted in the news feed (as opposed to being placed in the right-hand column on Facebook where you usually see marketplace ads).
Ads in the news feed can get up to six times more engagement than ads in the right-hand column on Facebook.
You can hyper-target your Offers to ensure that only the Facebook users who will have a genuine interest in your brand see them.
When a user clicks on your Offer in the news feed, Facebook sends that user an email to their personal email account outside of Facebook. That means that your Offer is not only seen on Facebook, but now you are getting into the email boxes of interested prospects.
When prospects open their email, they will see a link to your website or an opt-in page (wherever you choose to send people to claim your offer).