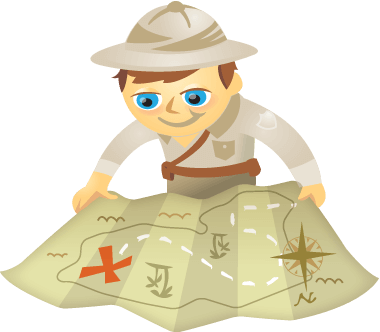 Interested in adding live video to your Instagram stories?
Looking for a guide to get you started?
The latest update to the Instagram app includes Live video, a new feature that lets you connect with your Instagram audience in real time.
In this article, you'll discover how to use Instagram Live video within Instagram Stories.