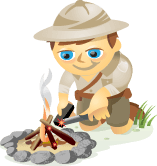 Want to improve your Instagram marketing?
Are you interested in the latest tips and tools for Instagram?
Instagram is a fast-growing platform and businesses are eager to establish a presence and encourage engagement on the network.
We asked social media experts to share their hottest Instagram tips.
Here's what they had to say.

Listen now: Play in new window | Download | Embed
Subscribe: iTunes | Android | RSS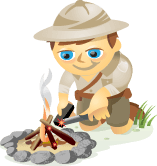 Does your business use Instagram?
Are you looking for apps to help you create unique images and video for your Instagram feed?
In this article, you'll find 20 apps that make it easy to create and edit outstanding images and videos for Instagram.
Why Instagram Apps?
Instagram recently passed 150 million active users.
To create lasting engagement with those users, you need to share beautiful and targeted content that resonates with your audience.
If you're not a professional photographer, this can present some difficulties. That's where image and video apps come in.


Finding the Apps
Most of these apps are available for both iOS and Android. When they aren't, a link to a similar Android app is listed as a substitute.
#1: Photo Editor by Aviary
Have you ever felt limited by Instagram's settings? If so, download Photo Editor by Aviary for a complete range of effects and color correctors. Its smart "one-tap auto enhance" will help you render a gorgeous photo.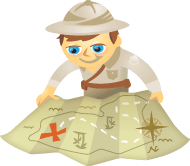 Wondering if the rapidly growing Instagram photo sharing community could benefit your business?
As teens quickly migrate to Instagram, could their photo sharing addictions include your pictures?
Instagram was the smartphone photo sharing tool of choice long before its acquisition by Facebook and the release of an Android version. And it's growing faster than ever.
What Is Instagram?
Instagram is a free application for iPhone or Android that lets people take photos, apply filters to change the look of the photos and then share them. Users can share them on Instagram while also choosing to share them to Facebook, Twitter, Tumblr and Foursquare.