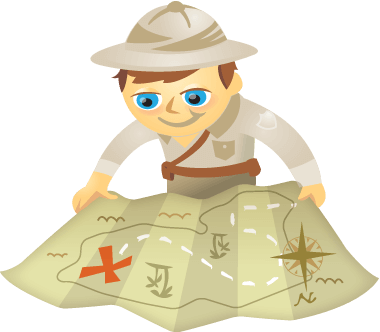 Are you on Google+? Are you aware of the insight you can gain from social content?
Google+ is a relatively new platform for businesses and marketers.
While the concept of circles is a great way to keep in touch and interact directly with a specific niche, there's one feature that doesn't seem to get that much press, and is actually quite beneficial to businesses. It's called Ripples.
What is Google Ripples?
Ripples is a feature that shows you interactive graphs of everyone who has shared a specific post. Ripples is only available on posts that are sent out to "Public" and only displays those who shared the post publicly.
44 Comments