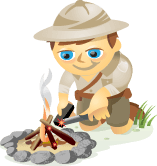 Do you have a free LinkedIn account?
Are you wondering if you should upgrade to a paid account?
LinkedIn is known for providing an amazing connection and networking service, with many of its best and most useful tools available for free.
So why should you consider upgrading to a paid account?
In this article I will share three compelling reasons why you should consider upgrading to a LinkedIn Premium membership.
These three useful features include the Advanced Search, Who's Viewed Your Profile and InMail.
While there are a number of different types of paid LinkedIn accounts you can choose from (LinkedIn Premium, For Recruiters, For Job Seekers, For Sales Professionals), LinkedIn Premium is the most balanced paid account type that will generally suit most business owners and professionals.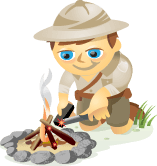 Do you have a free LinkedIn account? Have you considered upgrading to a paid account? Wondering if it's worth it?
There are several options to choose from. Which one would be right for you?
In this article, we cover what you actually get for your money and how you might use some of the enhanced features.
Let's take each area of the business upgrade in turn and run through it.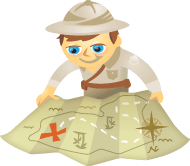 Are you on LinkedIn?  Did you setup an account there years ago but rarely leverage your contacts?  Perhaps you're a LinkedIn regular, but you want to take your your efforts to the next level?
This article will reveal five ways you can build meaningful relationships on LinkedIn that will lead to business opportunities.
Is LinkedIn Not Working For You?
Up to this point, you've probably focused on building up your connections to grow your online influence and visibility. However, the greater challenge lies in actually going deeper with those connections that you've made online. If you're simply connected to someone but have no further dialogue, what have you really accomplished?