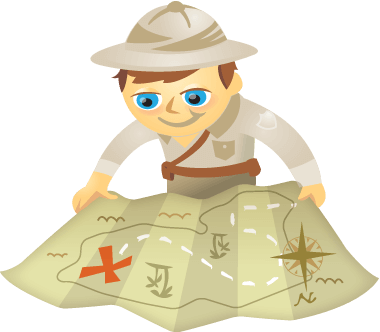 Do you want to get the attention of influencers?
Looking for ways to connect with them on social media?
Building relationships with the right influencers can extend your reach and boost visibility with your target market.
In this article you'll discover how to find and connect with influencers on social media.
10 Comments