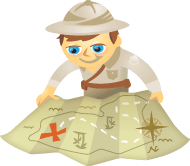 Wondering how to respond to Google's recent algorithm changes (known as Panda)?
Keep reading to find out.
A bit of history
In an interview with Wired Magazine, Udi Manber, Google's head of search, said that Google will make as many as 550 changes to its search algorithm this year. One of the bigger changes happened this past winter in what has been called the Panda or Farmer update.
According to a report by Sistrix.com, within days of the update, a number of very large websites saw their Google rankings take a drastic drop. Sites such as Ezinearticles.com and Suite101.com lost 90% or more of their visibility on Google.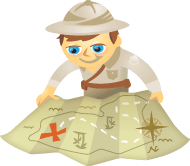 Are you looking to get your blog highly ranked on Google?
Would you like some tips to help your blog appear for specific keywords? If so, keep reading…
Why Search Matters for Blogs
In an earlier article, I talked about the importance of blogging and search engine rankings. However, once you've got the blog up and running, the next thing to do is to start optimizing your posts for the search engines. Although search engine optimization (SEO) can be overwhelming to the newcomer, once you understand a few basic concepts, you'll soon find it's really not that difficult.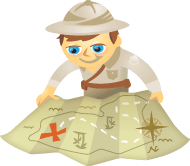 How many times have you heard someone say, I just want that top search result on Google? For a business website, the top spot in the search engine returns can be a lead generating machine.
Think about it. Google is where most people go when they are researching. What if there was a way to get your company's website on that coveted first page?  Well there is…
One of the best ways to gain that top spot is by blogging. Incorporating a blog into a website can have a huge impact on the overall website's search engine rankings.
A blog does two important things in terms of the search engines:
Adds naturally occurring, keyword-rich pages.
Increases the potential for incoming links from high-quality websites.
This article will reveal the why and how for improving your search engine rankings with blogs.