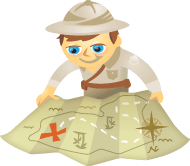 In the competitive world of search engine optimization (SEO), your business blog is a critical tool for your success.
Why is blogging so important to your search engine visibility? Because search engines serve up web pages—not websites—when people ask a question. And here's the important part:
Every blog post is a new web page and every web page is another opportunity to rank well for another search term.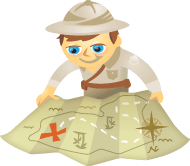 Are you looking for innovative ways to improve your search engine rankings?
In an earlier post I talked about the need to fully optimize your website and blog posts for search engines.
However, content optimization will only take you so far. For a website to really take off in the search engine rankings, it needs to generate incoming links from relevant and reputable websites. And you have little control of incoming links.
To increase the likelihood of obtaining high-quality incoming links, here are seven things you can do: