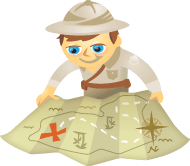 Are you getting maximum results from your visual content?
Do you use fonts, colors and clever effects to make your company's images more recognizable?
Graphics that are consistent with your company's established image increase your audience engagement by creating familiarity.
In this article you'll discover how to use simple design tactics to help your audience instantly associate your pictures with your brand.

Listen now: Play in new window | Download | Embed
Subscribe: iTunes | Android | RSS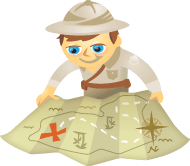 Do you want to use visual content in your social media marketing?
Do you need help getting started?
You don't have to be a professional designer or photographer to create interesting images and video.
In this article I'll share tools and tips for adding visual content to your marketing mix.


Listen now: Play in new window | Download | Embed
Subscribe: iTunes | Android | RSS