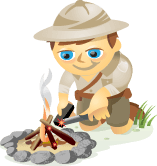 Are social media tasks eating up a lot of your time?
Want to streamline your activities?
IFTTT (If This Then That) is a free service that allows you to automate tasks between applications and social networks.
In this article you'll discover how to create IFTTT recipes to save time on social media marketing.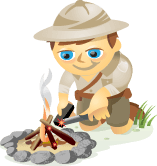 Do you struggle to keep up with social media tasks?
Are you looking for ways to get more done?
Whether you need help maintaining your social accounts, finding content to curate or monitoring competitors, there are ways to simplify these processes.
In this article I'll share a number of tools to maximize the time you spend on social media.

Listen now: Play in new window | Download | Embed
Subscribe: iTunes | Android | RSS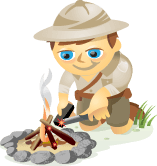 Do you know what people are saying about you?
Are you checking your company's social mentions daily?
Finding and addressing negative reviews and comments can be a challenge.
In this article I'll share five tools that help you monitor what people are saying about your company, products and staff.
Why Monitor Your Online Reputation?
It takes time, effort and an elaborate strategy to build a solid company reputation, but everything you've worked to build can be undone in just a few hours.
Negativity spreads like wildfire, especially in an environment that's open 24/7. Any online content, positive or negative, impacts how people view your business.