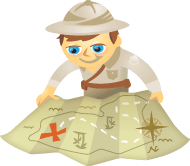 Do you blog? Are you looking for actionable tips to improve your content?
What follows are 26 tips, from A-Z, related to the craft of blog writing and a number of critical factors that will help to ensure the production of high-quality posts.
#1: Attribution
"Links are the currency of the web," writes Jonathan Bailey. "If you use someone else's content, whether licensed directly or through fair use, it's important to be sure to provide a clickable link to the original site if at all possible. This not only helps visitors to your site find the original work, but it also provides SEO benefits for the creator of the content and guards against your site being mistaken by the search engines as the original work."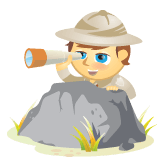 Avaya can hear you. Maybe you just praised the communications giant online – or took its name in vain. Whatever you said, it's on the company's radar.
At a time when businesses are using social media to promote content and start discussions, Avaya has found that listening trumps talking.
"We're listening to social media and responding," said Paul Dunay, Avaya's social media ringleader, who is global managing director of services and social media marketing.
"There is no Tweet that goes unturned. No forum post that goes unturned where our name is mentioned."
What began as a way to engage and support customers has evolved beyond even Avaya's expectations. And if Avaya ever doubted its investment in social media, those concerns are now put to rest.
A recent quarter-million–dollar sale, which began on Twitter, soundly answered that question.