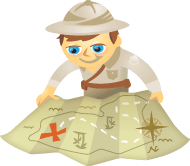 Is your business on Instagram?
Looking for ways to stand out this holiday season?
There are simple tactics you can use to grab attention and increase engagement with holiday shoppers on Instagram.
In this article you'll find six tips to boost your Instagram marketing for the holidays.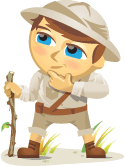 Today is Christmas. This is perhaps the most celebrated holiday in the entire world.
Gift giving is core to the message of Christmas. For unto this world a child was born, a gift for all mankind who believe. If you celebrate this holiday, I want to wish you and yours a blessed Christmas.
Now to my question…
I've had a lot of time to think lately. Why?