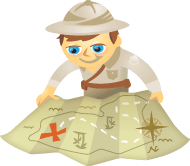 Do you want to be a more successful blogger?
Are you keeping up with the newest developments in blogging?
Whether you are new to blogging or you have been blogging for years, you will find insight in this article.
It covers 26 blogging essentials, in an A–Z tour of the blogosphere.
Each one has a full explanation, along with a link to further reading in case you want to know more.
Note: For simplicity's sake, I assume you're using WordPress as your blogging platform. Many of these essentials, though, apply to other blogging platforms as well.
#1: Akismet: Anti-Spam Plugin
One problem that every blog faces is spam. Shady Internet marketers will attempt to promote their products through spam comments and trackbacks, which create a poor impression for your readers. (Imagine seeing a building covered in graffiti and scrappy posters: it wouldn't give you much confidence in the company that owns the building.)
Some hapless bloggers spend hours every month deleting a never-ending stream of spam. But Akismet, a powerful anti-spam plugin, will do all the hard work for you. By stopping spam comments and trackbacks, Akismet ensures that your blog comments section always looks attractive and welcoming to readers. As they explain:
Akismet monitors millions of blogs and forums, watching the methods and tricks used by spammers in real time. We know all about their spambots, comment factories, buffer sites and social engineering tricks.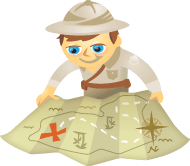 Are your blog posts just "okay"? Want to make them great? If so, keep reading.
A great blog post respects the needs of three distinct entities. It educates and informs your audience (your subscribers and visitors), optimizes for the search engines and sufficiently energizes you so that you do a good job creating it.
Every blog post should address the following five components to ensure it hits the mark for your audience, the search engines and you.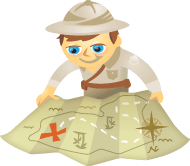 Have you ever wished you could write a great blog post in less than 15 minutes? Keep reading, because your wish is about to become reality.
This article will show you five practical tactics you can employ when writing any blog post. The great part is that you're going to get it done in less than 15 minutes.
Before I begin, let's address a horrible content-based epidemic swarming the Internet:  quantity does not equal quality. Most great writers know the importance of being brief.   This does not necessarily mean that you should craft a one-line post, but it does mean you should be value-focused and not length-focused.