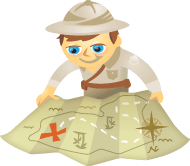 Are you using the Google+ video hangout feature?
Are you looking for some creative ideas to use hangouts?
Keep reading to discover how your business can connect in a personal way with your customers using this face-to-face video conferencing tool.
Hangout Features
Google+ has been updating the regular Hangout features. There used to be two distinct types of hangouts—regular and with extras—but recently some of those extra features have been added to the regular type.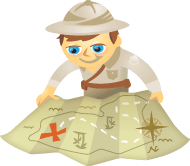 Have you heard about all of the recent changes on Google+?
Google+ is always evolving and recently made some big changes to help create a simpler, more beautiful Google+.
And these changes can have an impact on how you use Google+ for business.
So here's everything you need to know.
#1: Header Image and Profile Photo Changes
Google+ changed the page layouts to allow more space for your photo strip. And your profile image is in a prominent spot on the top right.