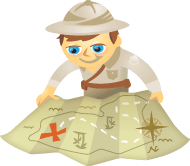 Have you tried LinkedIn's publishing feature?
Do you want more people to see your business articles?
LinkedIn publishing gives you the opportunity to reach members of the biggest professional audience in the social sphere.
In this article I'll share five tips for optimizing your content for LinkedIn publishing.
#1: Know How Channels Work
LinkedIn channels are basically categories that users can follow to see articles related to the topics they're most interested in. Many channels have a huge number of followers (e.g., the Customer Experience channel has over 1 million followers).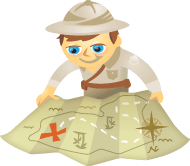 Do you want more email subscribers?
Have you tried using social media to grow your email list?
One of the most powerful aspects of social media is just how well it integrates with building a strong email list for your business.
Of all of the various platforms, Twitter offers some of the best (and most unique) tactics to use if you're looking to increase email sign-ups.
In this article I'll go over 3 tactics to utilize Twitter's massive audience to grow your email list with qualified leads.
Let's get started!
#1: Link Your Twitter Bio to an Opt-In Page
Putting your website in your Twitter bio is a no-brainer, but smart marketers know that when you link to a page with a direct call to action (a "landing page"), this is going to convert much better than your general homepage.
Amy Porterfield does this well. She links to her webinar page in her Twitter bio so followers who are interested can opt in right away.