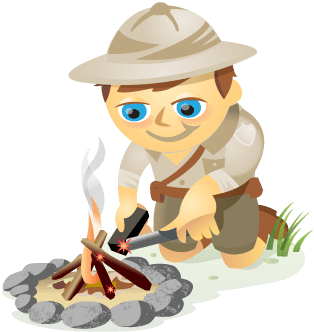 Have you wondered "How can Google+ help my business?" If so, then this guide is for you.
Google+ is rapidly becoming a mainstream social media platform. We covered how to get started with Google+. But what can it do for your business?
Below are the resources you need to ramp up your Google+ social media marketing. But first, a few navigation tips…

Google+ Navigation
Google+ has some interesting, helpful navigation features, so let's first look at a few useful shortcuts. This will speed up your Google+ networking and enhance your experience.