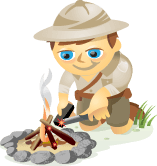 Google+ is rapidly evolving.
If you're looking for easy ways to improve your knowledge and experience with this hot new social network, keep reading.
The fast-paced development of Google+ has become a force to be reckoned with. Social media marketers and community managers will undoubtedly feel the pressure to keep up.
In this post, I'll share 20 tips and resources to help you keep learning about Google+ and ways to enhance your user experience.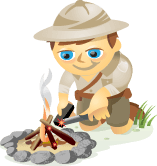 By now, you have all probably heard about the Google+ project, Google's next attempt at making their network more social. Its goal is to make sharing online more like sharing in real life.
If you haven't gotten your invite just yet, you can learn more about Google+ in the following quick-look video, and by visiting the Google+ project overview, searchable details and discussion pages.