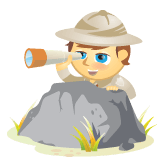 Since the introduction of Google+, Google has been redefining how it can provide more relevant search results.
Recently Google introduced Search, Plus Your World, something I'll call Google social search.
This new enhancement has made it essential to have a Google+ profile and/or Google+ business page.
Why? Google is highlighting Google+ content in search results.
This article will share three tips you need to know to benefit from Google social search.
By the way, if you haven't already done so, create a Google+ page for your business. Fill out all the sections with images and top focus keywords you want to rank for in search.
Once the page is created, engage with people and other businesses, share great content and post publicly every day.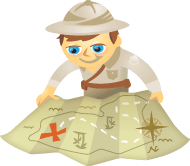 Do you want to improve your search engine optimization?
Embracing Google+ should be on your short list of activities.
Experts continue to debate whether Google+ has the power to last beyond Google's previous attempts at entering the social networking realm.
But one thing is clear: Google+ is making its presence known in Google search results now.
Here are some ways you can ensure that your Google+ usage will help with your search rankings.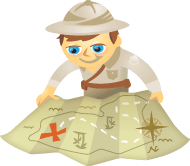 One of the key benefits of social media (that's rarely discussed) is its ability to resolve doubt and confusion among fence-sitters.
Yes, your prospective customers are likely confused and possibly uncertain.
During my 15 years of website strategy and usability work (before I went all "social media" on you), I tried very hard to live by the two-click rule—answering the most common questions customers have about your business on your site within two clicks.