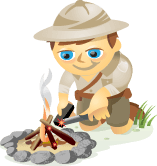 Are you struggling to gain traction on Google+?
Do you want to optimize your Google+ presence?
If you want to dominate social media, you have to distribute rich media content efficiently and effectively. Google+ helps you do that and more.
Read on to discover 13 tools that integrate with Google+ to help you create your brand's media empire.
#1: Take Advantage of the YouTube Integration
If you have a YouTube channel but haven't taken advantage of its relationship with Google+, you need to. Whether you've already established yourself on YouTube (or Google+), you'll reach a wider audience when you use them in conjunction. Take advantage of the integration!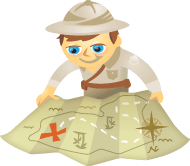 Is Google+ working for your business?
Are you wondering how to increase engagement with your Google+ community?
Google+ is designed to focus on one thing and one thing only: engagement.
So, how can you pump up your Google+ engagement?
In this post, you'll discover six ways to use Google+ posts to stimulate activity.
#1: Make Your Text Stand Out
You'll first want to help your content stand out by differentiating the formatting. Instead of publishing a boring block of text, add a little formatting variety to your next Google+ post.
Unlike Facebook, it's generally acceptable to have longer posts on Google+. If you publish a long post, remember that dense text can be a turnoff for readers. Use appropriate line spacing and paragraph breaks to make it easy for readers to scan your content.