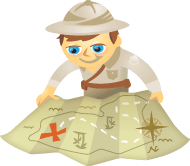 Do you use Google+ for your business?
Wondering which features to invest your time and effort in?
While there have been recent changes to Google+, the platform has a number of features many marketers love and will continue to use.
In this article you'll discover six Google+ features you can use to promote your business.


Listen now: Play in new window | Download | Embed
Subscribe: iTunes | Android | RSS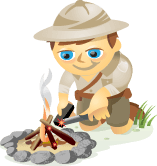 Google+ is rapidly evolving.
If you're looking for easy ways to improve your knowledge and experience with this hot new social network, keep reading.
The fast-paced development of Google+ has become a force to be reckoned with. Social media marketers and community managers will undoubtedly feel the pressure to keep up.
In this post, I'll share 20 tips and resources to help you keep learning about Google+ and ways to enhance your user experience.