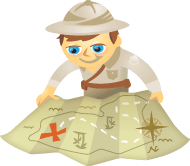 Are you using Google+?
Have you optimized your profile and page so your message reaches the most people?
It's more important than ever to make sure your Google+ profile and page are optimized to support your business goals so you can extend your marketing reach.
In this article I'll share three tips for optimizing your Google+ profile and business page to make your business more visible.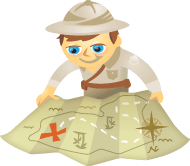 Do you want to increase your search rankings?
Did you know your Google+ page and profile could help?
Google+ can help you increase search rankings for your website, but you have to take the time to optimize your page, profile and content.
This article shows you three ways you can maximize your Google+ presence and tells you why that's important for SEO.
Why Google+ for search?
Google+ isn't just another social media platform; it's a powerful weapon in your SEO arsenal.
Check out Moz's recent Future of Search Report for the latest on ranking factors.