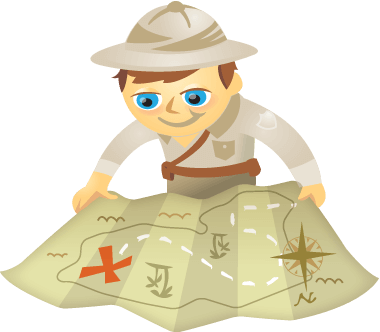 Are you struggling to figure out how to use Google+ to market your business?
Looking for some tips and ideas? You've come to the right place.
We asked 5 experienced social media professionals to share their best tips on Google+ for business with you.
Here are 5 ways you can use Google+ to promote and market your business.