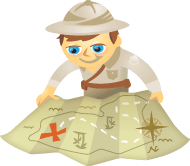 Do you want to learn how to market yourself and your business on Google+?
Are you looking for a resource to guide your Google+ marketing efforts?
Whether you're marketing on Google+ as an individual or as a brand, these expert articles will help you manage your presence, promote contests and use Google +Post Ads, and more.
Each of these articles will help you understand and master a specific part of marketing on Google+.
Get Started With Google+
Google+ Success: What Your Business Needs to Know About Google+: In this Social Media Marketing podcast episode, Martin Shervington shares why he values Google+ and the benefits you can get from it. Listen in to learn what Google+ can offer your business and the best ways to get started.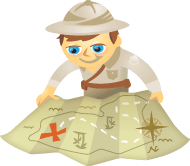 Have you heard of +Post ads from Google?
Do you know how your company can benefit from them?
Google's +Post ads give your content assets massive visibility.
In this article you'll discover what +Post ads are and how you can use them to promote your content to an even wider audience.
What Are +Post Ads?
Your audience is bombarded with more content than they can consume (Mark Schaefer calls it content shock). That information overload is blocking your visibility and marketing efforts.
You may be creating compelling content with blog posts, infographics, images or videos, but that content is limited by the walls of social media channels and your existing readers.