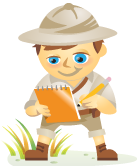 I interviewed Jesse Stay, author of the brand-new book Google+ for Dummies, Portable Edition. Jesse has also written three more books about Facebook, including Facebook Application Development for Dummies.
In this interview we talked about Google+, why it's different and what it means to businesses. We also talked about the mobile side of Google+, where Google might be headed and much more.
Mike: Jesse, let's start with why Google+? What makes it unique? Why should people consider it when they've already got Facebook accounts and Twitter accounts and LinkedIn and beyond?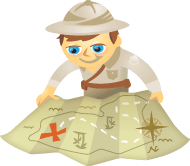 Google+ has opened the doors for business and brand pages.
In this article I show you how to set up your Google+ page and provide examples.
If you haven't already created a personal Google+ profile for yourself, you'll need to do that first (you cannot simply sign up a business page from the main Google+ signup screen).
Check out the How to Get Started With Google+ for more on personal Google+ profiles.
If you do have a personal profile, here's how to create a page for your business.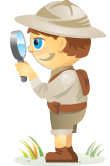 Welcome to our weekly edition of what's hot in social media news. To help you stay up-to-date with social media, here are some of the news items that caught our attention.
What's New This Week?
Google Launches Google+ Business Pages: Google+ users can now create pages for their brands and businesses.  Check out these tips before heading over to create your own Google+ Business Page.