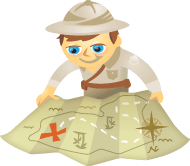 Do you know how your Google+ business page is performing?
Are you using Google+ My Business analytics?
The Google+ Dashboard has greatly improved the analytics it offers for its platform.
In this article you'll discover the Google+ Dashboard and the analytics included in each option.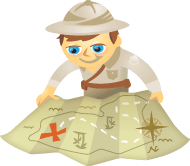 Are you looking to drive more traffic to your blog content?
Social sharing is critical.
But how can you make your content as shareable as possible?
Follow this process, and consider the following 7 tips.
#1: Identify Your Most Popular Posts and Keywords
Take stock of your current content. What topics are already popular with your audience?
Look at your top content and keywords in Google Analytics. If you're using a social sharing plugin like Shareaholic or Digg Digg, you may be able to get some free analytics on your most popular content that can help you learn what your audience wants.
Examine what isn't getting shared and start to think about how you can replicate the success of the proven winners.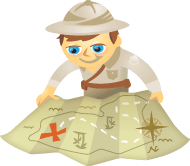 People who say social media isn't measurable aren't looking very hard.
The truth is there are dozens of viable metrics you can use to gauge the success of your social media efforts. The challenge isn't measurability; it's knowing which measures are meaningful.
Here are the 6 undervalued social media success metrics you should be tracking:
#1: Daily Story Feedback
Instead of just counting the number of Facebook "likes" you accrue, which signifies nothing more than digital bumper-stickering, track how often your fans click "like" and comment on the status updates you post.