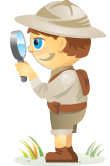 Are you interested in Google+ marketing?
Wondering where the platform is headed?
Despite a number of detractors, Google+ has a number of fans and supporters who say Google+ has grown into a platform that wins them business.
In this article you'll discover findings from recent studies focused on the current Google+ activity as well as speculation about what Google plans to do with the network.
Google+ in Recent History
When Google+ first launched, bloggers warned Facebook to watch its rearview mirror for the new, hyper-capitalized social channel. By all accounts, Google leadership designed Google+ as a social media platform, a direct competitor to Facebook.
At first, the hype didn't seem hyped enough. Just two weeks after its June 2011 launch, Google+ hit 10 million users. By the end of the year, 90 million users had Google+ accounts.

Listen now: Play in new window | Download | Embed
Subscribe: iTunes | Android | RSS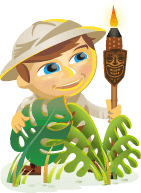 Have you given up on Google+?
Are you wondering whether it is worth managing yet another social network?
To address some of the benefits and misconceptions of Google+ marketing, I interview Jesse Stay for this episode of the Social Media Marketing podcast.
More About This Show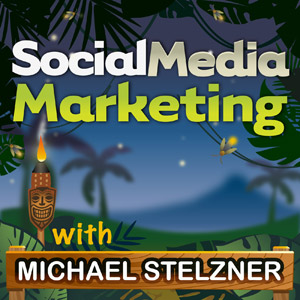 The Social Media Marketing podcast is a show from Social Media Examiner.
It's designed to help busy marketers and business owners discover what works with social media marketing.
The show format is on-demand talk radio (also known as podcasting).
In this episode, I interview Jesse Stay, author of several books including Google+ for Dummies and Google+ Marketing for Dummies. Jesse shares insights into Google's strategy and what this means for your business.
You'll learn what's critical for a successful approach to your Google+ marketing and why Google+ may be essential to your business even if you don't think so now.
Share your feedback, read the show notes and get the links mentioned in this episode below!
Listen Now
Listen now: Play in new window | Download | Embed
Subscribe: iTunes | Android | RSS
You can also subscribe via iTunes, RSS, Stitcher or Blackberry.