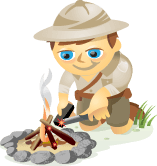 Do you know you need to focus more on Google+?
Are you having a hard time building your community on Google+?
In this article I'll tell you about 3 tools to build your presence on Google+ and get more value for your business.
#1: Friends+Me—Distribute Google+ Content to Other Platforms
Friends+Me automatically shares content from Google+ to other social networks by checking your Google+ business page and/or personal profile at regular intervals. If new posts are found, they're reposted to any social networks you've associated with Friends+Me.
Friends+Me has some excellent configuration options available, but you'll need to spend some time setting them up. Once that's done, Friends+Me is a robust way to share your Google+ updates across multiple platforms.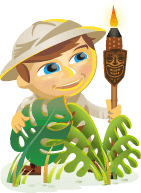 Do you use Google+ for your business?
Are you wondering how you can be more successful generating traffic and growing a community with Google+?
To learn what your business needs to know about Google+, I interview Martin Shervington for this episode of the Social Media Marketing podcast.
More About This Show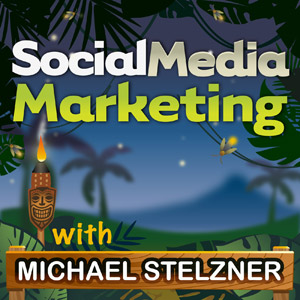 The Social Media Marketing podcast is a show from Social Media Examiner.
It's designed to help busy marketers and business owners discover what works with social media marketing.
The show format is on-demand talk radio (also known as podcasting).
In this episode, I interview Martin Shervington, who is a Google+ marketing expert, consultant and executive coach. He manages two Google+ communities, Plus Your Life! and Plus Your Business! and has authored numerous books including Developmental Coaching.
Martin shares why he values Google+ and the benefits you can get from it.
You'll learn what Google+ can offer your business and the best ways to get started.
Share your feedback, read the show notes and get the links mentioned in this episode below!
Listen Now
Listen now: Play in new window | Download | Embed
Subscribe: iTunes | Android | RSS
You can also subscribe via
iTunes
,
RSS
,
Stitcher
or
Blackberry
.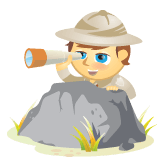 Since the introduction of Google+, Google has been redefining how it can provide more relevant search results.
Recently Google introduced Search, Plus Your World, something I'll call Google social search.
This new enhancement has made it essential to have a Google+ profile and/or Google+ business page.
Why? Google is highlighting Google+ content in search results.
This article will share three tips you need to know to benefit from Google social search.
By the way, if you haven't already done so, create a Google+ page for your business. Fill out all the sections with images and top focus keywords you want to rank for in search.
Once the page is created, engage with people and other businesses, share great content and post publicly every day.