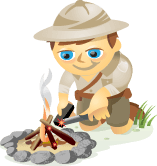 Are you struggling to make social media work for your business? Sometimes a few well-chosen tools are all you need to get your social media marketing working for you.
In our recent Social Media Success Summit, there were presentations that covered all the key topics you need to make your social media marketing easy. In this article, I'll share 12 of those tools that were recommended by the pros.
Tools to Refine Your Visibility and Engagement
Here are three tools recommended by Mari Smith during her first presentation on increasing your visibility and engagement on Facebook.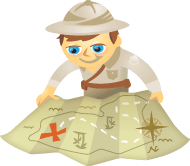 Looking to grow your blog following? You might be surprised that the best way to gain a following is to focus on other people's blogs.
Outreach is key to having a blog that actually works for your business, yet it's the one element many professionals ignore. And it's contrary to most competitive thinking because it involves spending time away from your blog.
Done correctly, however, reaching out to other bloggers in your field will actually create more business opportunities, increase traffic to your own blog, and enhance your business brand more than any other tactic you could employ.
Here's how: