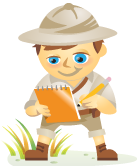 Canadian grocery store chain Loblaws knew they had a great BBQ sauce based on customer comments. But they didn't understand why sales were so dismal.
Until they invited customers to post product reviews on their website. Only then did they discover the problem was the bottle – it was too tall to fit in refrigerator doors! They redesigned the bottle and their sales immediately increased.
That's user-generated content directly leading to an increase in sales. That's the power of social media marketing.
Are you still sitting on the sidelines when it comes to social media marketing because you know you can't control the conversations about your company, your products and your services? And because you have no idea how to respond to negative comments?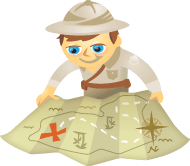 Twitter is a great tool for conversations, building community, finding brand advocates and reading the latest news. That's why celebrities, athletes, your competitors—and hopefully you—are on Twitter.
The growth and usage of Twitter is not surprising. Compete.com estimates approximately 21 million unique monthly visitors, and a quick search on Twitter yields a variety of conversations from music, sports, politics, events and products.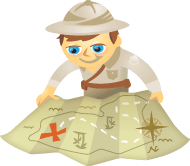 Are you struggling to get more clicks and bookmarks on your articles? Possibly there is one area in which your content is letting you down. Even the best blog post writers sometimes make this mistake.
One aspect of your writing requires a great deal of effort getting right, and it is so obvious it is commonly overlooked. What is the first thing a social media user sees?
"I glance at the headlines just to kind of get a flavor for what's moving. I rarely read the stories, and I get briefed by people who probably read the news themselves."
George W. Bush
"It has been found that the less an advertisement looks like an advertisement, and the more it looks like an editorial, the more readers stop, look and read."
David Ogilvy