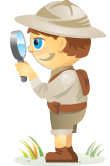 Welcome to our weekly edition of what's hot in social media news. To help you stay up to date with social media, here are some of the news items that caught our attention.
What's New This Week?
SlideShare Announces Zipcast for Live Web Meetings: This new tool allows you to run live video meetings alongside your SlideShare presentations. The video quality is basic but it's easy to use. Zipcast is integrated with social media buttons, offers a live-stream chat feature and allows up to 5000 participants. Zipcast's basic public meetings are free and there's a paid ad-free version which allows password-protected meetings. This could be an interesting way for some businesses to start web broadcasting. How will you take advantage of this new platform?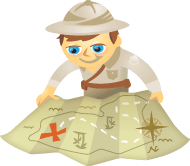 For marketers, social media is becoming increasingly complicated. The number of channels continues to grow and the pressure to show how all this effort will impact the bottom line only grows stronger.
The pains of managing social media are obvious – now let's look at 10 different cures to make those pains disappear.
#1: I can't keep track of what's going on!
Between answering questions on LinkedIn Answers and updating your Ning profile, you missed the fact that one of your customers just wrote a scathing comment on your Facebook page.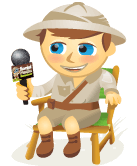 Welcome to Social Media Examiner TV with your host Mari Smith. In this episode, Mari examines Facebook Questions and reveals if it's a game changer for businesses.
Plus, she looks at the Wibiya social toolbar and how it can create social buzz for your business.  Then Mari shares insights into three social CRM tools and how they can have a big impact on your business networking.
Share your feedback, see the show notes and discover how you can be part of a future show below!