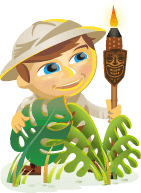 Is your business ready for a social media crisis?
Are you wondering what you should do if you or a colleague makes an embarrassing public mistake?
To learn how to handle a social media crisis, I interview Gini Dietrich for this episode of the Social Media Marketing podcast.
More About This Show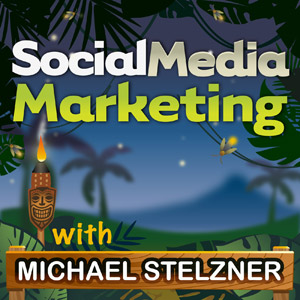 The Social Media Marketing podcast is a show from Social Media Examiner.
It's designed to help busy marketers and business owners discover what works with social media marketing.
The show format is on-demand talk radio (also known as podcasting).
In this episode, I interview Gini Dietrich, author of the brand-new book, Spin Sucks: Communication and Reputation Management in the Digital Age, and founder of the blog Spin Sucks. She runs Arment Dietrich, a PR agency.
Gini shares common mistakes businesses make when facing a crisis, and the best ways to deal with these situations when they happen.
You'll discover the first steps you need to take, how to handle the situation throughout and when to seek legal advice.
Share your feedback, read the show notes and get the links mentioned in this episode below!
Listen Now
Listen now: Play in new window | Download | Embed
Subscribe: iTunes | Android | RSS
You can also subscribe via
iTunes
,
RSS
,
Stitcher
,
SoundCloud
or
Blackberry
.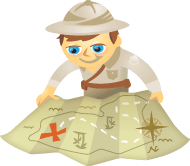 Do you want to grow your blog? Are you looking for new ways to attract and retain more readers? We asked the finalists of our Top 10 Social Media Blogs contest for their best tips on how to grow your list of blog subscribers.
Here are their best tips. I think you'll agree there are some excellent ideas here.
#1: Be Active in Other Communities First
Here's what Mitch Joel, author of Six Pixels of Separation and the blog at Twist Image, recommends: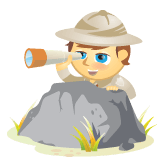 Social media is a big subject. If you're looking for some reliable places to go for the best tips and social media tactics, look no further!
Our second-annual contest generated more than 300 nominations. Our panel of social media experts carefully reviewed the nominees and finalists, analyzing the quality of their content, the frequency of posts and reader involvement (among other things).
The following are the winners of Social Media Examiner's Top 10 Social Media Blogs for 2011.
If you're looking to master all that social media has to offer, these rich blogs need to be at the top of your reading list.