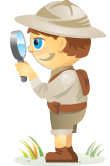 Are you looking for the latest trends in social media marketing?
Has your business kept up with the growing mobile social media opportunities?
New research seems to show all roads leading to mobile. Whether we're talking about Facebook, YouTube or the latest new toy, Snapchat—research shows that well-executed mobile strategies will offer the biggest payoff for marketers.
Here's a summary of the latest research…
#1: Facebook Mobile is the Largest Source of Social Traffic
According to Shareaholic's Social Media Traffic Report (October 2013), publishers saw average referral traffic from Facebook mobile grow 253% between September 2012 and September 2013!
There are two reasons for this. First, as of September 2013, 874 million people used Facebook's mobile app, up by 45% from the year before. Second, smartphone use has reached critical mass here in the U.S. (53% of Americans are smartphone owners).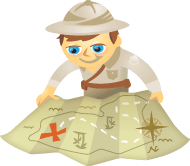 There's a new buzzword marketers are using and, unlike some buzzwords, this is one that you should probably learn.
The term is SoLoMo and it stands for "social, local and mobile."
What it describes is the convergence of social, location-based and mobile marketing into a new category of tools that many businesses are using to acquire new customers.
The odds are you're already familiar with some SoLoMo tools such as Yelp, Foursquare and Groupon. But you may not be familiar with how to use these tools to attract new customers. That's what we're going to talk about here. But first, let's take a look at how SoLoMo works.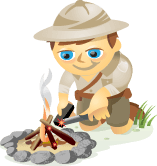 Are you looking to turn more Facebook lurkers into fans of your page? There's no better way to do this than with a custom Facebook landing tab.
As interest in Facebook marketing increases, marketers are looking for new ways to improve their technique.
If you're a regular reader of Social Media Examiner and also visit our Facebook Page then you've already heard about creating custom tabs using Facebook's Static FBML for engaging first-time Facebook visitors.
Here are eight different ways businesses are using landing tabs on Facebook.