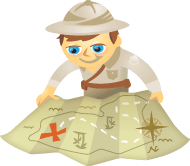 Can you remember something funny? Humor can go a long way with social media.
Are you considering using humor with your social media activities? If so, this article reveals some tips to get you on the right track.
Why humor?
It's no surprise that using humor in advertising is an effective way to connect with your audience and humanize your brand or company, but what about using it for social media?
Adding humor to your social media strategy can be a great way to get people's attention.
If you appeal to your audience emotionally, you'll have a much better chance that they will further engage with your brand or product. Doing so will help your customers remember you, share your content and have a better understanding of what you stand for.
Finally, an emotional appeal differentiates you from the millions of other companies out there bombarding their social channels with nothing but self-promotion.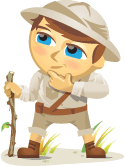 The average American is hit with an average of 4,000 promotions every single day. And most people ignore almost all of the ads.
Consumers have developed extremely sophisticated filters. As a marketer, you're fighting that filter every day.
What if you could take the filter out of play altogether? You can. Here's how: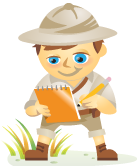 Most of us use the Internet every day. Whether for work, school or play, the Internet is woven into the very fabric of our lives. Although we spend so much of our time online, we rarely give much thought to what actually makes up the content of the Internet.
Let's be clear, the Internet is really divided into three types of stuff: (1) terribly addictive, uncomfortably funny or tremendously valuable content, (2) average, run-of-the-mill, "I already knew that" -type content and finally (3) utter crap.