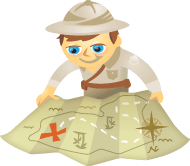 Do you need to raise funds to get your idea off the ground?
You've got a brilliant business idea, but your bank lacks your vision. (Or perhaps you lack the collateral.)
Maybe you reached out to friends and family, but you know they lost their shirts when your brother-in-law's salmon-flavored energy drink flopped. Is this the death of your nascent business?
Not. So. Fast.
Social media is changing more than the way we market and communicate… It's changing the way we raise capital.
Crowdfunding websites are popping up that connect entrepreneurs with investors, producers with patrons, and causes with contributors.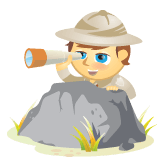 In 2004, a little yellow bracelet changed the cancer cause.
The ubiquitous LIVESTRONG gel wristband, which sold for $1, adorned the wrists of cancer survivors, supporters and celebrities while uniting people around the world in the fight against the disease. If you haven't worn one, you probably know someone who has.
Simple and inexpensive, the bands created a community that crossed political, geographic, ethnic and age lines. And they brought in an estimated $70 million for the charity.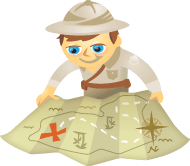 Social media goes beyond Facebook or Twitter.  It's about connecting with people and developing relationships.  And sometimes those connections can be literally face-to-face!
Social media allows us to make connections faster and over greater distances, but there is power in social media to bring us closer to our neighbors, too.  One of the ways to do that is with a Tweetup.
What Is a Tweetup?
There are some things that just can't be done with a 140-character limit.
A Tweetup is an in-person meeting of Twitter users. It has also become a colloquialism for any in-person networking event organized using social media.