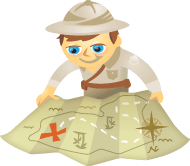 For marketers, social media is becoming increasingly complicated. The number of channels continues to grow and the pressure to show how all this effort will impact the bottom line only grows stronger.
The pains of managing social media are obvious – now let's look at 10 different cures to make those pains disappear.
#1: I can't keep track of what's going on!
Between answering questions on LinkedIn Answers and updating your Ning profile, you missed the fact that one of your customers just wrote a scathing comment on your Facebook page.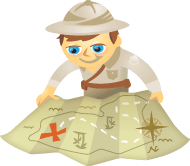 For many companies, the conversation has shifted from "why" or "should" we do social media, to "where" and "how" social media should be done.
A major component of answering those questions effectively is understanding in which social outposts your customers are concentrated, because there really is no benefit in beating your customers to the punch. Companies should follow, not lead, their customers across the social web.
At conferences, I'm often asked something along these lines: "My boss thinks none of our customers are on Facebook, but I think they are. What do I do?"
Here are 4 ways to find out where your customers are in social media: