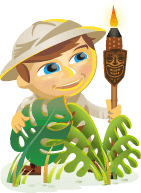 Is Twitter still a good marketing channel?
With so much focus on Facebook and Pinterest, has this network lost its value?
I explore these questions with Brian Solis in this episode of the Social Media Marketing podcast.
More About This Show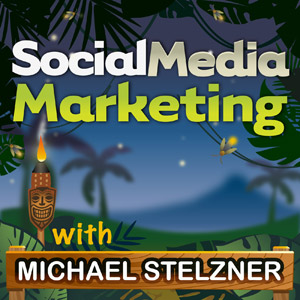 The Social Media Marketing podcast is a show from Social Media Examiner.
It's designed to help busy marketers and business owners discover what works with social media marketing.
In this episode, Brian Solis, author of The End of Business as Usual and Engage and principal analyst at Altimeter Group gives us the scoop on Twitter for business today.
Brian shares insights into how Twitter has changed and what works on Twitter today.
Share your feedback, read the show notes and get the links mentioned in this episode below!
Listen Now
Listen now: Play in new window | Download | Embed
Subscribe: iTunes | Android | RSS
You can also subscribe via iTunes, RSS, Stitcher or Blackberry.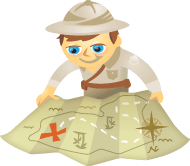 Very few people ignore you in real life, face-to-face networking situations. So why do they do it to you online? The simple answer is because they probably don't even realize that they are!
Be honest. Do you follow up on every LinkedIn connection request you get? No, probably not. I'll bet you click "accept" and that's as far as you go.
When someone requests to connect with you and you simply click "accept" and make no effort to carry on the conversation, you're both simply saying hello to each other and it stops dead there. The only thing you gain by doing this is a string of connections that don't have any real value. You become a connection collector.