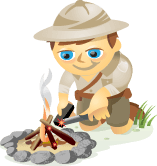 One of the great things about blogging is how easy it is to set up a blog on any of the multitude of blogging platforms. While there are many options for building your blog, one of the most popular platforms is WordPress.org.
However, what you get when you set up a WordPress blog can be pretty basic depending on the theme you choose. To make your new blog sing and work for you, it's a good idea to install some key plugins.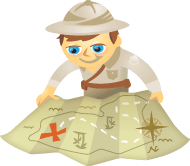 It's the the perennial quest. How can you get more traffic to your site?
After all, without a steady stream of traffic to your blog, there's little opportunity to engage your audience and convert readers to raving fans.
Methods change and evolve over time. When I wrote my first "how to drive traffic" post about five years ago, the list looked a lot different. There was no Twitter, no Facebook, no social sharing buttons, and no retweet button.