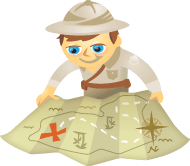 What matters to most potential customers is not what you say about your business, but what your existing customers have to say.
Here's a simple strategy to help you convince prospects to become customers. And it's done by embedding Twitter testimonials on your website.
Why Testimonials Matter
When potential customers check out your business online, they want to see proof that you deliver what you promise. It's important that you provide evidence that you have happy customers.
Testimonials are powerful because they come straight from your customers in their own words. It's important you add testimonials to your site. You can easily tap into tweets from people who say great things about your business.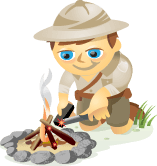 Many people feel that Twitter is only a sales broadcasting platform, but I'm sure that you've heard of the positive causes that have been spread via Twitter as well.
The best way to keep Twitter a valuable, viable channel is to emphasize the social aspect, and one important way to do this is to show appreciation for your Twitter friends using lists. I'll discuss 4 easy methods below.